What Appraisals Do We Offer?
The Reliable Appraisal Services You Deserve
You might not know the true value of your car, but Classic Appraisals of Floridas in Tampa, Florida can provide you with an honest appraisal of your vehicle.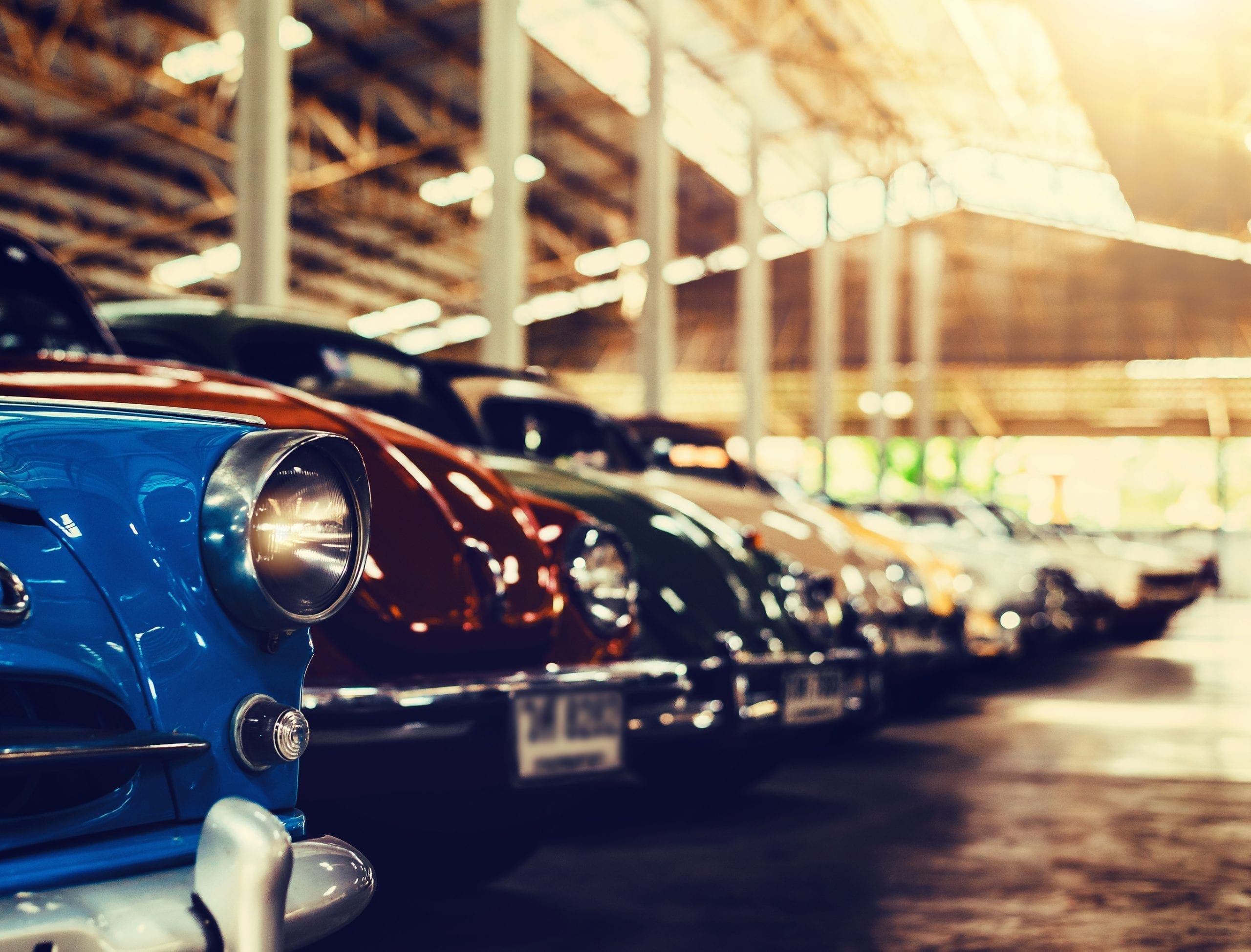 Here are the services we offer to our clients:
Pre-Purchase Inspection – Starting at $350 and up:  Our most comprehensive and detailed inspection and appraisal, offers an extensive report with a photo album of the vehicle. 
Valuation of Insurance – Starting at $250 and up:  Calculating value for Insurance purposes.
Estate Value Appraisals – Starting at $250 and up: Estate Value purposes in lieu of bankruptcy purposes. 
*Additional trip fees may apply.
Our Pre-purchase Detailed Inspection involves:
We will inspect the vehicle from top to bottom, undercarriage, engine bay, interior, and exterior imperfections.

Our detailed report will indicate any Red flags or issues presented within the grading of the vehicle's condition (18-20 page report).

You will also receive a photo album with several hundred photos of this vehicle to substantiate the report's findings up close.

We will give a good test drive to determine any mechanical indeficiencies. 

You will also receive a Fair market Certified Appraisal. Once the discovery of condition is determined upon inspection completion, our fee for this service will be billed separately. 
Payments through American Express, Visa, MasterCard, and Discover are accepted.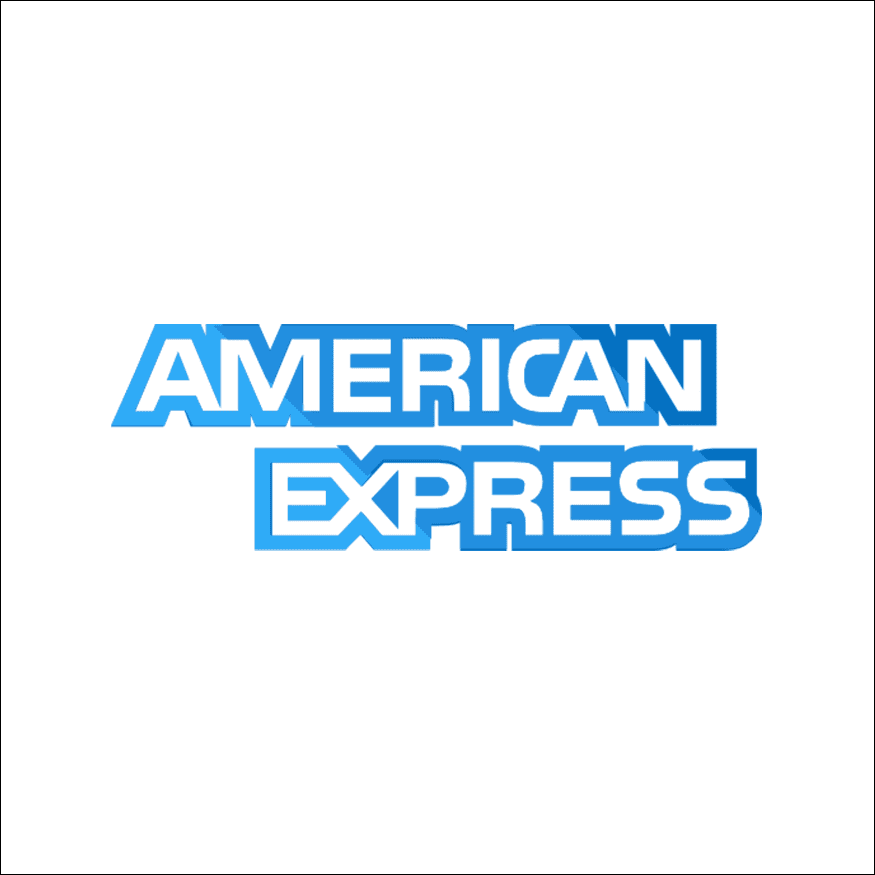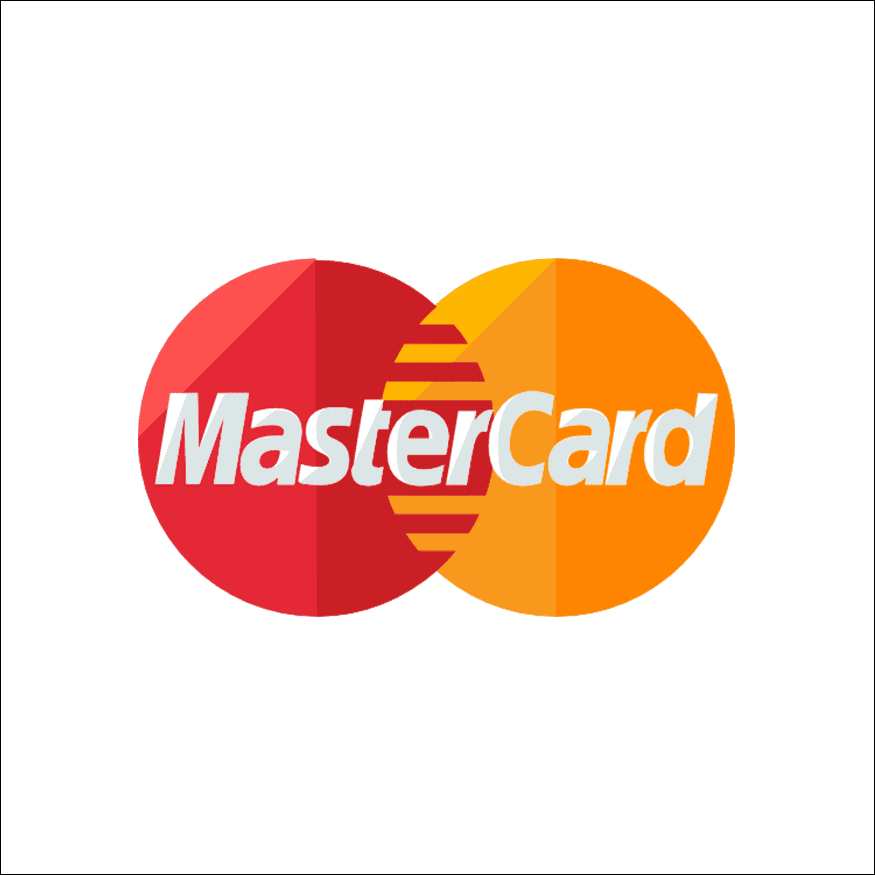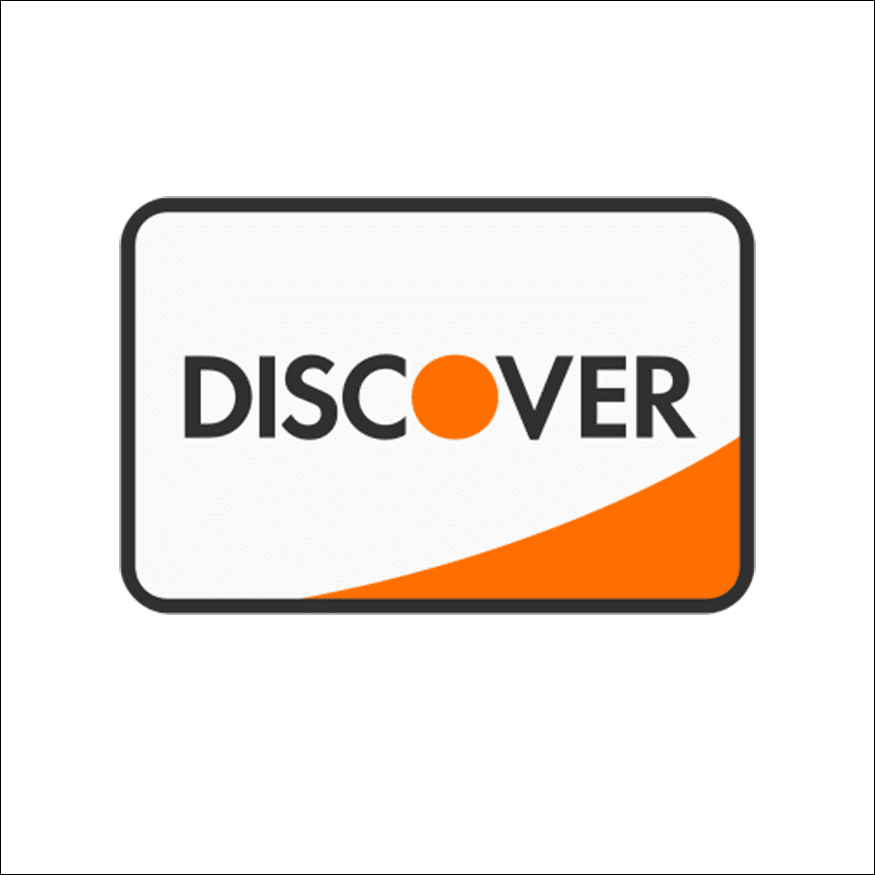 Schedule An Appraisal Today!
Click on the link below to setup your appointment to have one of our team members come out to give you an appraisal.
Click Here